The Best Exhibition and Conference Promotional Giveaway!
Catch the attention and engage your audience with a bespoke chocolate replica of your product.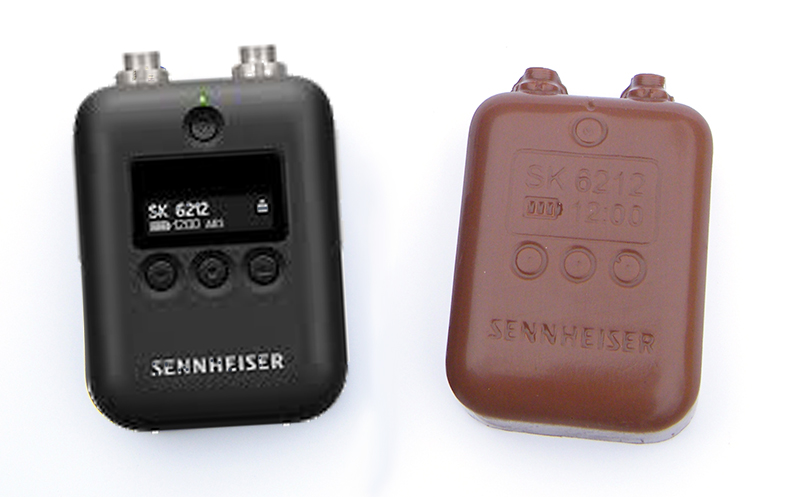 Exhibition and Conference Promotional Giveaway!
We will produce the perfect exhibition, trade show or conference promotional giveaway for your business.
We all know visitors love to get a free gift from your stand at Trade shows and exhibitions so why not give them a unique, memorable chocolate promotional gift they'll appreciate and enjoy. They'll leave your stand with a vey positive impression of your brand and tell their friends and colleagues about the fabulous custom chocolate they received there.
Our bespoke/replica chocolates are handmade from premium Belgian chocolate and presented in quality packaging branded with your details. They are simple to order with flexible quantities and lead times. We can also add your supplied literature to the pack and ship to your event location.