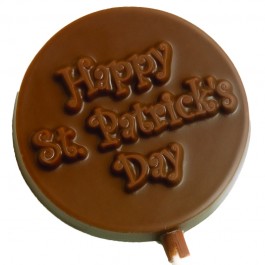 Happy St Patricks Day Lollipop
The perfect little promotional gift for St. Patrick's Day! Click for more details.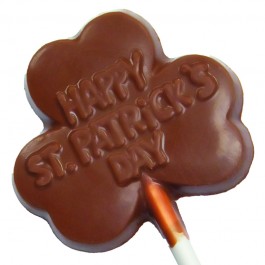 Happy St Patricks Day Shamrock Lollipop
The perfect marketing gift for St. Patrick's Day, click here to order.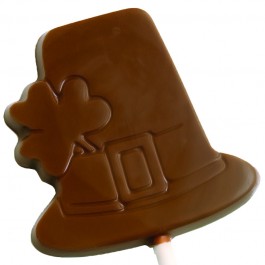 Irish Hat Lollipop
Delight your audience with a Belgian chocolate Irish Hat this St. Patrick's Day!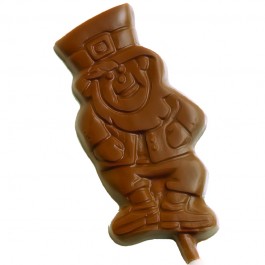 Leprechaun Lollipop
A delicious and endearing chocolate character, the perfect marketing tool for St, Patrick's Day!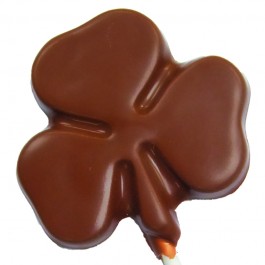 Shamrock Lollipop
Click to order branded Shamrock lollipops for your St. Patrick's Day celebrations!
Promotional Chocolate branded with your logo, perfect to celebrate St. Patrick's Day with your clients and staff.

Choose from Chocolate Shamrocks, Chocolate Leprechauns , chocolate Irish Hats or a Happy St. Patrick's Day lollipop design. All our handmade chocolate lollipops are branded with your logo and greeting in your choice of black & white or full colour. Producing the perfect excuse to get in touch with clients and working from home staff.