How to earn 'Brownie Points' from your clients
Corporate chocolates for all Halloween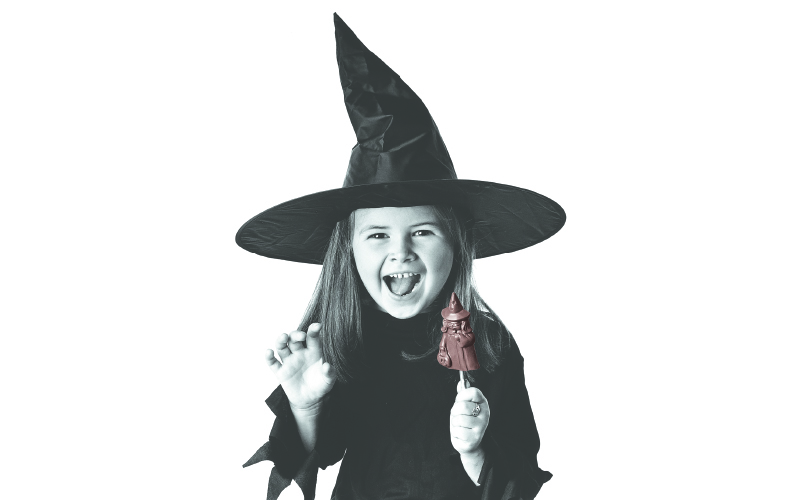 Trick or Treat ... why not just be sweet?


... ...

and give your clients some quality chocolate to eat!
Choose from our range of frightfully good promotional chocolate Halloween themed lollipops and bars branded with your logo and seasonal marketing message.
These make perfect branded gifts for your clients, they are topical and a great reminder of how good it is to do business with you all year long.
.... I bet your competitors won't have gone to the trouble, so you'll really stand out from the crowd.

And as we manufacture to order, you're guaranteed that your treats will be dispatched on time, deliciously fresh and arrive in tip-top condition.
Click now to order your Halloween treats!