How Baxter Murray Truffle Boxes are produced ... ...
Excellent quality corporate chocolates tailored made for your business.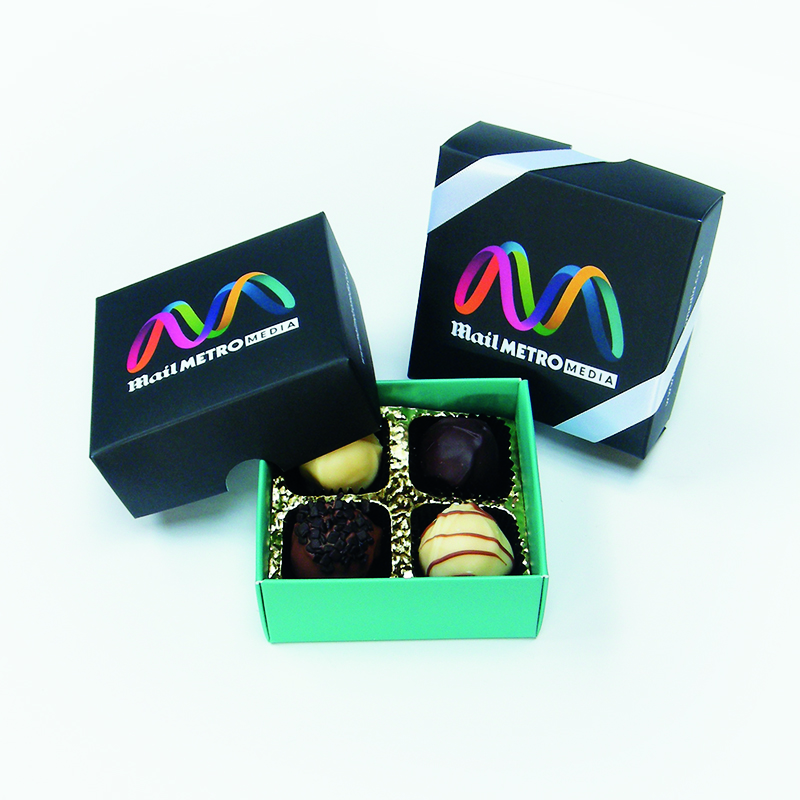 When we say our multi award winning truffle selection is freshly handmade, just for you … … we really mean it!
We pride ourselves on producing gorgeous, smooth, great tasting truffles for you and your clients from quality locally sourced ingredients and fantastic Belgian chocolate.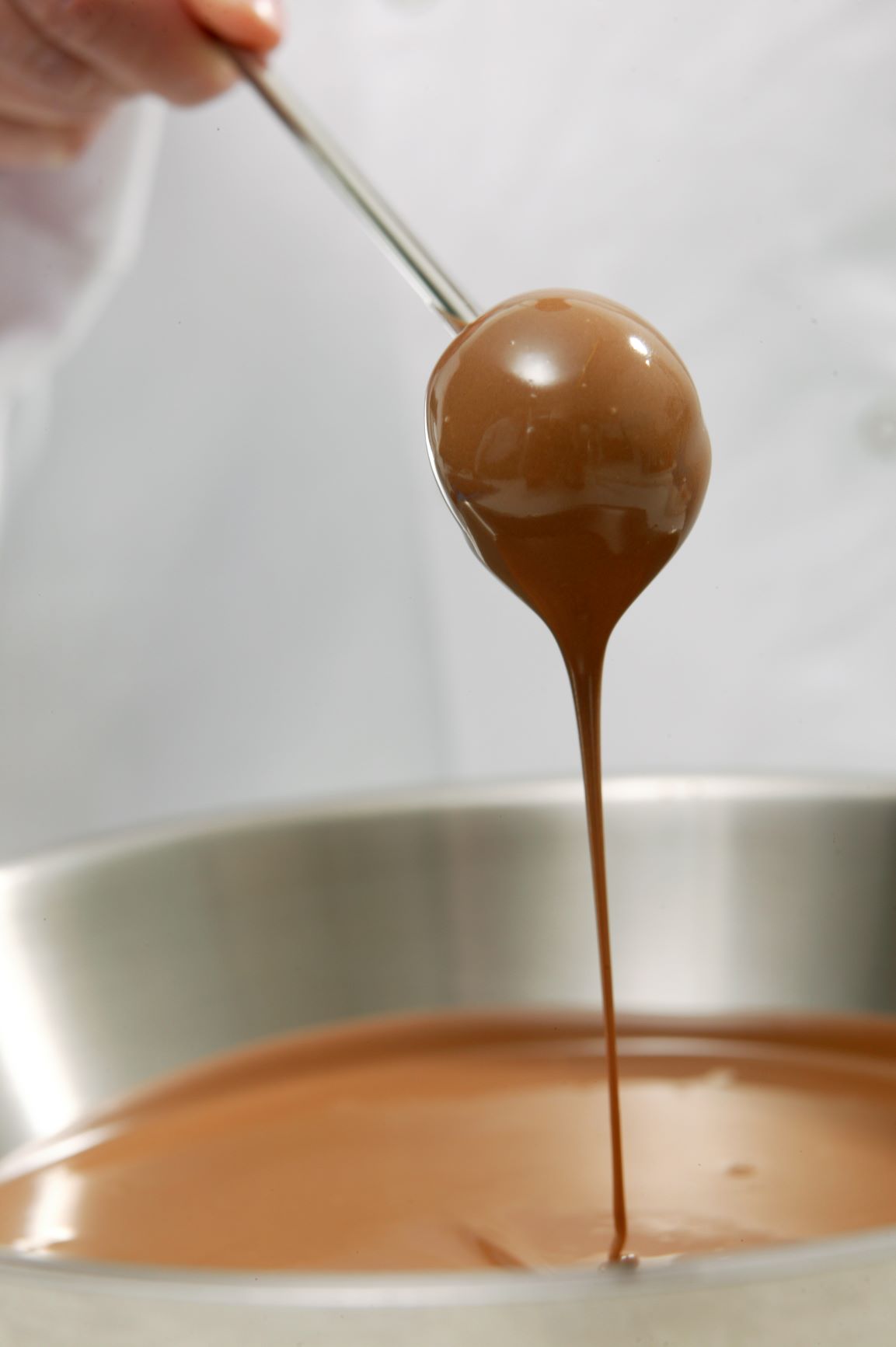 It all starts with a call or a click … …
Once your order has been placed, our fabulous production team swing into action, creating not only your choice of truffles from our exiting range of flavours, they will also hand craft your branded boxes. Both truffles and boxes are produced with care and great attention to detail because we know that the quality of our work reflects directly on to your business. Read what some of our clients have siad about our chocolates and service.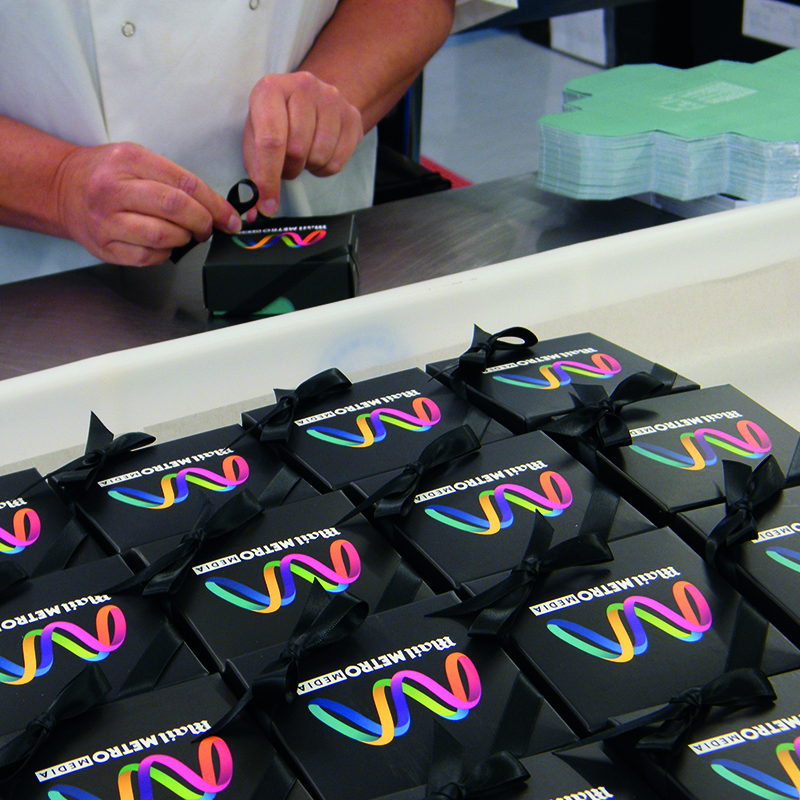 We want you to feel confident when giving a gift of Baxter Murray truffles, that our quality chocolates will help you communicate your seasonal or marketing messages as well as building a bond with your client that will last a lifetime.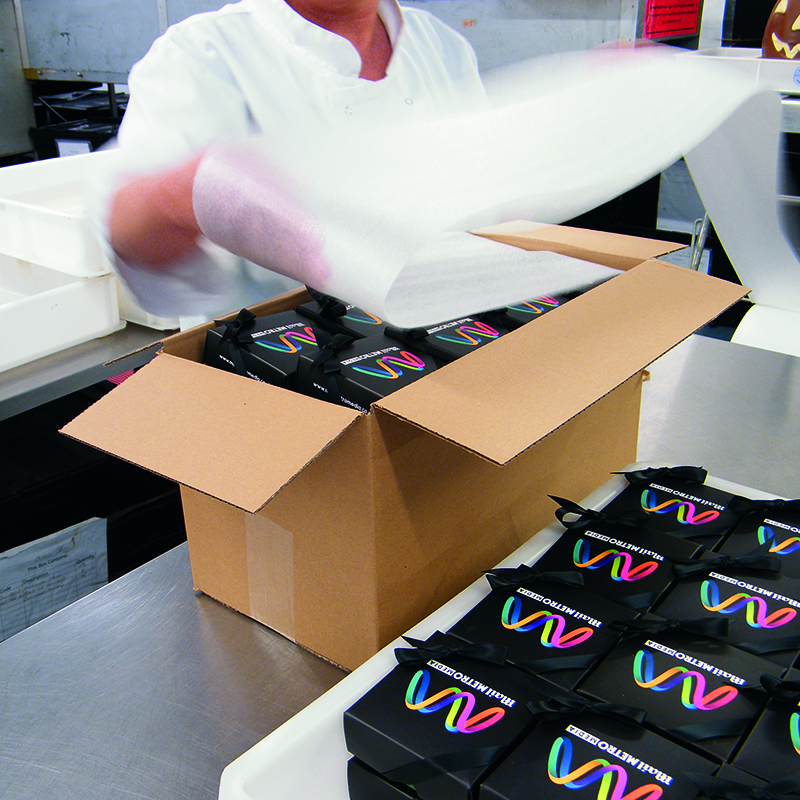 Get in touch with us today, we'll be happy to discuss your ideas for fabulous customer engaging gifts for your next campaign.