Positive Customer Reviews
Don't just take our word for it, read what our customers have to say.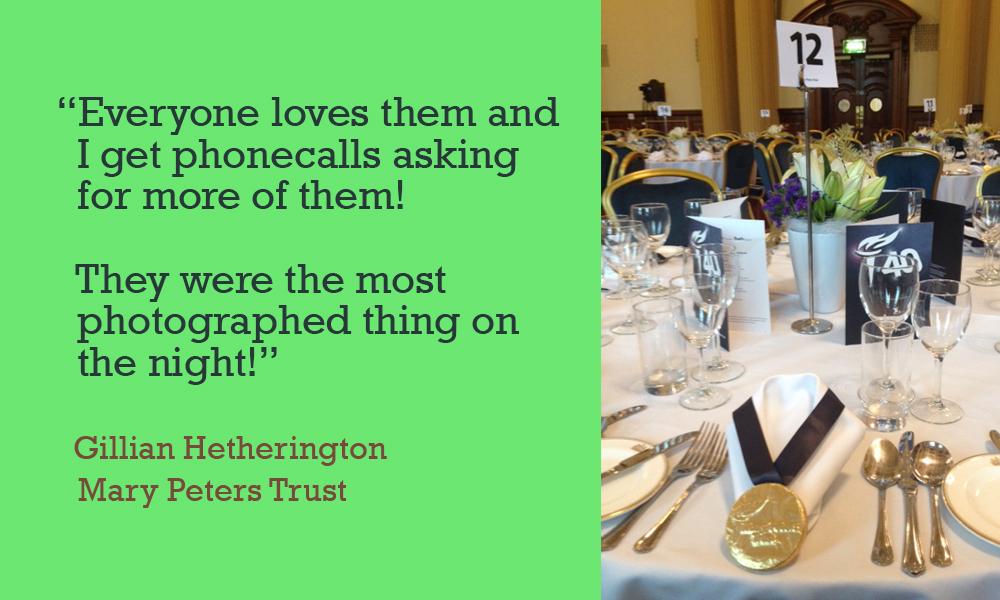 Feedback from our happy customers ... ...
We are delighted to be able to share the views of our clients with you.
'The team were incredibly helpful and efficient from the initial enquiry right throughto the delivery of the chocolates, and they created a product which not only looked premium, but tasted fantastic too. I wouldn't hesitate to use Baxter Murray again - they're definitely my go-to company for bespoke confectionary.'
Caroline Kratz, Marketing and Events Manager at Forum Court Associates.
'Baxter Murray are Fab! The chocolate is always amazing and when I'm ordering I have strict instructions from my team to make sure I order extra! I have total confidence in the team and the product. Our clients love the chocolate and we have had positive feedback over the years. Always number 1 choice for chocolates!'
Angie Walsh, Marketing Executive at Hemsley Fraser Group.
You can read further customer veiws here. or Google Review here
.