Direct Mail Service
Allow us to take the hassle and free up time for you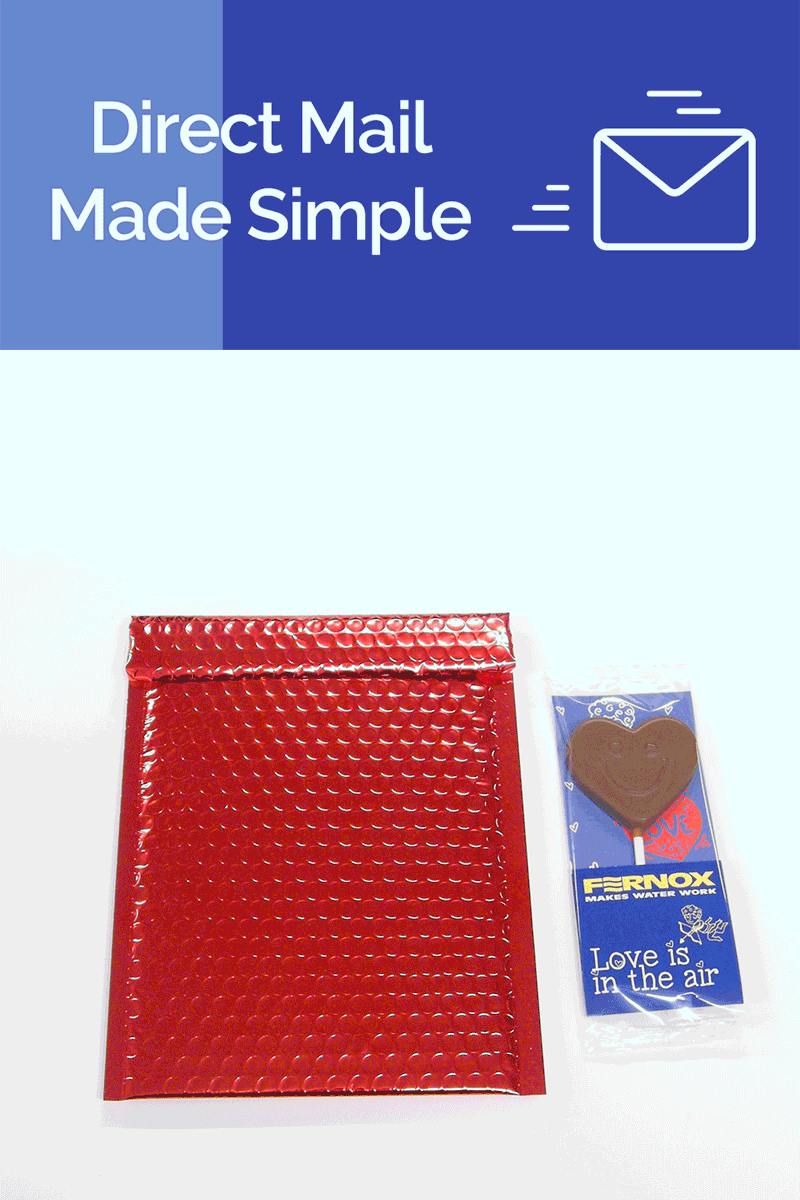 When you want to capture the attention of your customers nothing does the job quite like good quality chocolate … … Baxter Murray Creative Chocolate offers you a corporate chocolate service that's a little bit special.
Featuring unlimited options, low minimum order quantities and a vast range of chocolate promotional gifts to suit all budgets, we're the perfect chocolate company to cater for all your events and marketing activities!
Direct Marketing
When you want to engage your client list with a chocolate direct mail gift, Baxter Murray are here to help and make the process hassle free for you.
Simply,
Choose the chocolate which suits your campaign,

Create your receivers list on our supplied Excel spread sheet

Email the finished list to info@baxtermurray.co.uk
All's left for you to do, is grab a coffee and get on with your day, safe in the knowledge that your chocolate direct marketing campaign is in safe hands.
Our chocolatiers will produce and wrap your chocolates to your specification, we'll carefully pack them into bubble bags or boxes , adding any literature you supply.
We'll print and apply both the address label and the stamp before checking the list and delivery your campaign to the post office.
Chocolate Options
We offer a wide selection of luxury branded chocolates - branded boxes of our award winning truffles, logo chocolate bars, bespoke chocolate coins, medals and promotional chocolate lollipops. We also have a range of chocolate shapes which are available to order, for example - chocolate tools, chocolate cars, vans, lorries etc. We have 4000 different chocolate shapes and designs in stock, if we don't have exactly the chocolate you want for your direct mail campaign we can produce a chocolate to your exact specification.
Whichever chocolate you choose, you can rest assured that your chocolate direct mail gift will remind customers just how sweet it is to do business with you!
If you'd like to discuss your options for a chocolate direct marketing gift please get in touch, we'll be delighted to hear from you.