Promotional Chocolates Delivered Free of Charge
Get your bulk order of corporate chocolates delivered to your door free of charge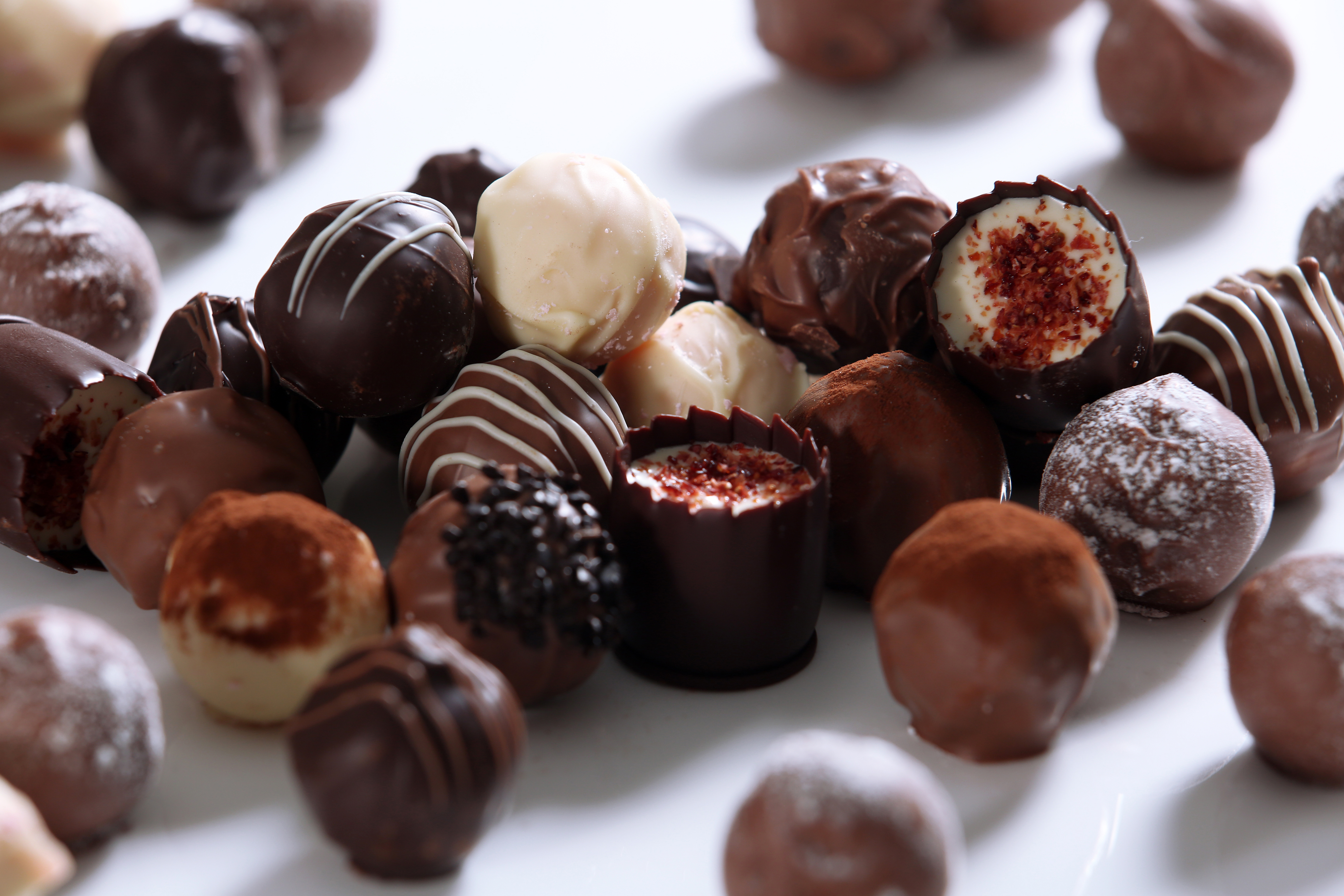 As part of our corporate chocolate service we offer you delivery free of charge on all orders shipped to a single address within the UK or Ireland, all consignments are tracked and delivered either 24 hr or 48hr for pallets.
If you prefer your branded chocolates sent directly to your recipients we can look after that too. We can quote for dispatch to multiple individual addresses within the UK, Ireland or Europe.
We provide a convenient service for your direct mail and distribution of your Christmas gifts. Get in touch and let us know how we can help!
Baxter Murray Creative Chocolate providing our clients with ... ...
... ... Excellent Customer Service since 1995.