Why Choose Baxter Murray for Your Promotional Chocolate Gifts?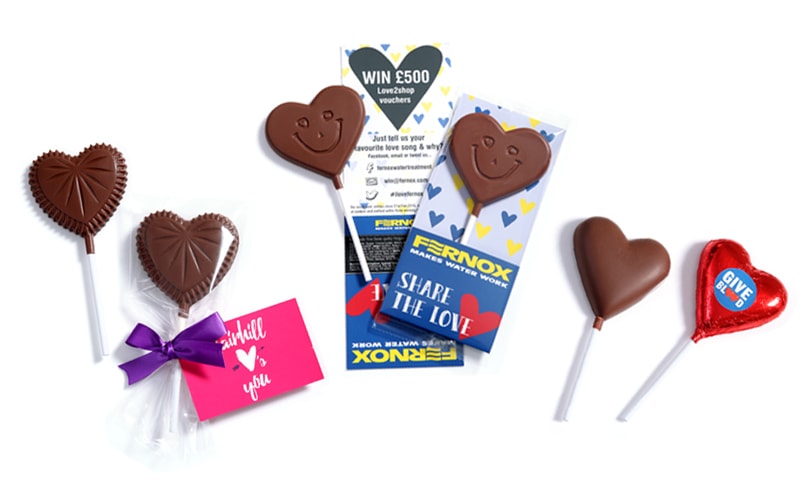 Baxter Murray has been creating the finest quality chocolate for over a decade. We specialise in designing promotional chocolate gifts that will complement your PR strategy and act as an effective and affordable marketing tool that your customers will love and appreciate. We take great pride in our work, and each of our products is freshly handmade just for you. Packaging is also handmade and completely customisable, which means you can make a good impression before they even take a bite!
Choosing the perfect promotional chocolate gift is an important decision, especially if it's for a big corporate event, trade show or to use as a gift for your employees or clients. You need to make sure it's not only great tasting chocolate but that it reflects your brand in the RIGHT way. Here's why you should choose Baxter Murray for your promotional chocolate gifts:
1. We're the chocolate experts
People don't call us chocolatiers for nothing! We are passionate about each chocolate we make, and we strive to create the best promotional chocolates in the industry. We understand your needs, and we add value to your marketing efforts.
2. Homemade Recipes
All of our chocolates are handmade in our kitchen using locally sourced ingredients including local Northern Irish dairy cream and butter, along with delicious Belgian chocolate mixed with either a drizzle of honey, maple syrup, coffee, natural Bourbon vanilla or orange.
3. Personalised Chocolates
We understand that you need your promotional chocolate gifts to grab people's attention and entice their taste buds at the same time. We keep your chocolate gift personal and truly reflective of your brand values. You can customise not only the chocolate itself but also the design of the luxury packaging for a complete bespoke finish.
4. Cost-Effective Marketing
You can choose as many or as little chocolates as you like – it's entirely up to you! Whether you need just a few tasty bites or 100 of our truffles, we work around you to make sure you're 100% satisfied with your order.
5. Creative & Bespoke Designs
The options are limitless at Baxter Murray. We've got everything from promotional lollipops for the kids to chocolate medals, coin nets, trucks, truffles and traditional branded chocolate bars. You can shop the entire range online and customise your choice with your business logo engraved on the chocolate itself AND the outer packaging.