Why You Should Order Custom Logo Chocolates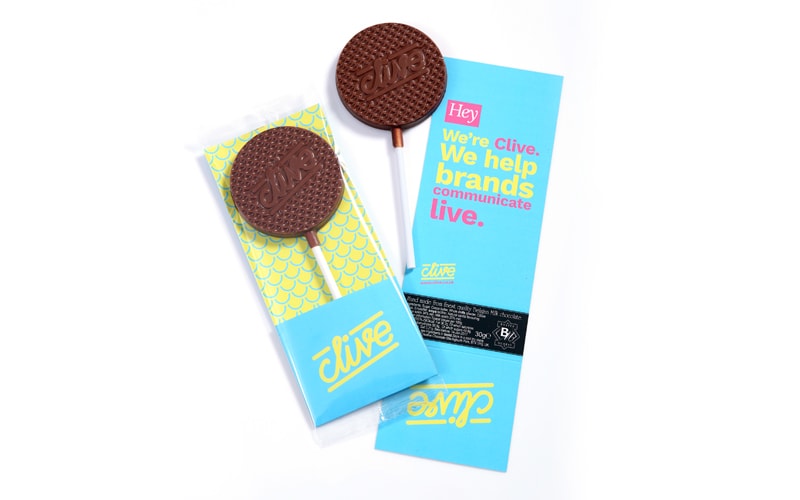 Most of us tend to associate chocolates with Valentine's day or birthday presents but chocolates can be so much more! Custom logo chocolates can be the perfect corporate or client gifts.
Chocolates branded with your company logo are items that have been crafted with care and packaged to perfection, showing your appreciation in the sweetest of ways! Boost your marketing strategy and brand awareness using this simple and delicious technique. Here's why using custom logo chocolate can be so beneficial to your company;
Branded chocolate is heartwarming
While any branded gift is nice to receive, there's something extra special about an edible one, just for you! Customers enjoy being treated and everyone loves chocolate. Custom logo chocolate is a great way of forming a positive brand image in the minds of your clients.
They taste even more delicious than the average chocolate bar!
Bespoke and custom-made chocolates are created with love especially for you. The chocolates are finished and packaged by hand and with the utmost care and attention - making them extra delicious!
At Baxter Murray, our desire has always been to create an offering not available in the marketplace so with this thought in mind, we decided to combine Belgium's finest chocolate with our bespoke mould service and personalised packaging. Our unique service has gained Baxter Murray the reputation as the top quality, innovative and flexible Chocolatiers. We take great pride in our work creating all our products the artisan way, by hand!
Custom chocolate is so versatile and works for any occasion…
In addition to being loved universally, custom logo chocolates are also useful for promotion at any event, marketing occasion or PR activity. Here are just a few scenarios for using your custom logo chocolates:
Thank you gifts: Whether it's a gift for customers or employees, it's important to show your appreciation for their dedication to your brand through thank you gifts!
Trade Show Giveaways: People get hungry at trade shows! Be the stand that fulfils their needs and leaves them with a sweet reminder of your products or services.
Special Occasions: Show your company has sentimental values on special dates by giving out some branded chocolates on birthdays and big celebrations.
So, there you have it! Custom logo chocolates are the perfect way to shape a positive brand personality for your company. Visit our website or get in touch with Baxter Murray Creative Chocolates today to see how you can order our handmade, custom logo chocolate.