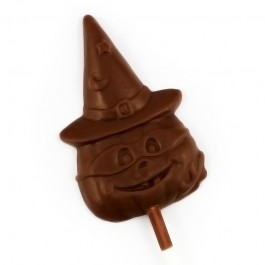 Jack O Lantern Lollipop
.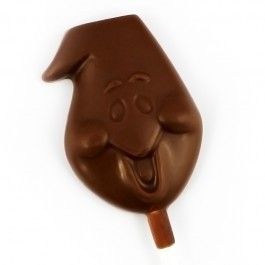 Smiling Ghost Lollipop
.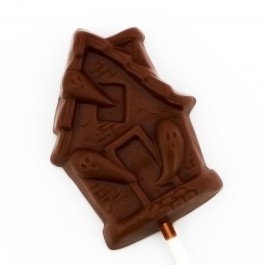 Haunted House Lollipop
.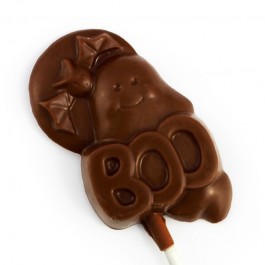 Boo Lollipop
.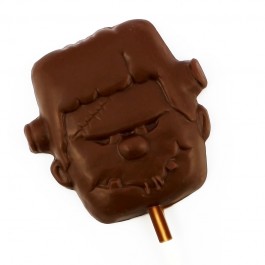 Frankenstein Lollipop
.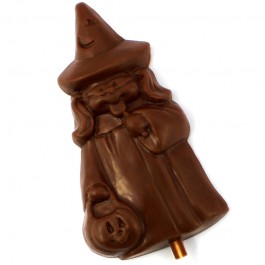 Happy Witch Lollipop
.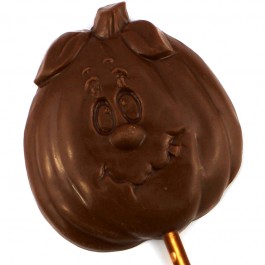 Cute Pumpkin Lollipop
.
Promotional Halloween Lollipops
Cast a chocolate spell with our tempting and wickedly good promotional chocolate lollipops for Halloween.
Loved by Trick or Treaters of all ages, ideal to customise for Halloween events, Mall promotions, desk drops and direct mail campaigns.
Choose your branding style, quantity and lead time !